Music&Filmproducer, Songwriter, Photographer - simply artist - from Vienna / Austria. Musician ViennaCC - about his creative works, also for bands and musicians: production of music and video, photography, free downloads. Homepage: https://www.vienna.cc/kunst/
Popular Topics in this Blog:

Thursday, January 2, 2020
Sokrates And Information Age - Sokrates und nformationszeitalter #punchline #satire #pointe
Posted by

ViennaCC
at 10:08 PM
No comments:


Looking for ideas
#Poetry: A Trusting Substance
(Poem by ViennaCC)
The charitable films undulated you - the celestial eyelids.
The acidulous mirror that rises in your mane.
Rotten daughters and aunts.
For me they are minor.
Posted by

ViennaCC
at 12:00 PM
No comments: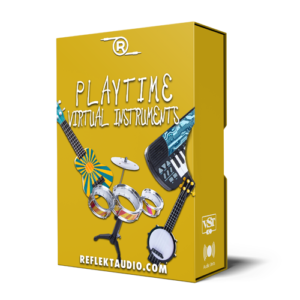 Playtime is a FREE premium VST created by Daniel of Reflekt Audio. Playtime consist if 10 different toy instruments that range from a desktop drum kit with a few toms and a hi hat, to a toy keyboard, a toy banjo, and more! The Playtime VST plugin has multiple blend-able microphones that the user can blend together to create one overall tone. Each instrument was sampled from real toys so you can bet on a unique and interesting toy like sound.
#Musicproduction: Reflekt Audio releases free Playtime VST/AU Plug-in #freedownload
Posted by

ViennaCC
at 1:00 AM
No comments: