Music&Filmproducer, Songwriter, Photographer - simply artist - from Vienna / Austria. Musician ViennaCC - about his creative works, also for bands and musicians: production of music and video, photography, free downloads. Homepage: https://www.vienna.cc/kunst/
Popular Topics in this Blog:

Monday, December 30, 2019
Oh Those Women - Oh Frauen #punchline #satire #pointe
Posted by

ViennaCC
at 10:06 PM
No comments:


Due to modern technology and websites, it's easier for indie artists to develop their particular music. You don't need to possible until you employ a manager or sign an archive deal to touch base and make your fan base. In fact, it's likely you'll have trouble getting a supervisor or signing an archive deal if you have never already made efforts to learn to market your music.
So, if you would like make a name for yourself, it is best to understand the basics of music promotion for indie artists. Start with your basic tips.
Posted by

ViennaCC
at 12:00 PM
No comments: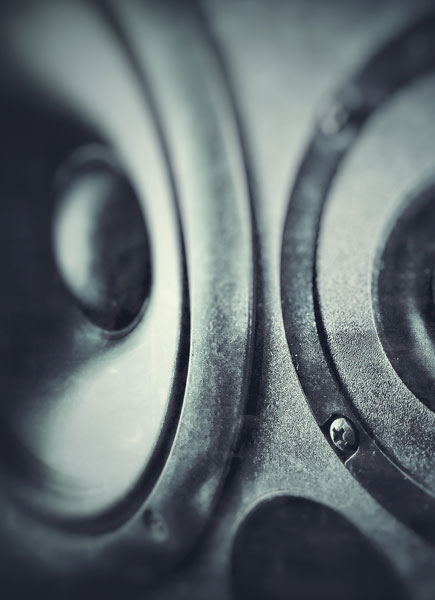 Cinematique Instruments has released Sonic Wastelands, the December Edition of Klang - their Free Series of Instruments for Kontakt.
They say about it:
"Wandering through wastelands is something not many of us have actually done, but the feeling of it seems strangely familiar. Kind of like the feeling of a somewhat lonely late night studio session. When you are chasing ideas without having a certain goal, feeling restless but still finding creative beauty in being alone. Sonic Wasteland was created in such a setting, when Nik was recording Guitar Harmonics while tapping on his Strat. By sending his sounds through an old tape machine and adding a vintage Glockenspiel and a resonance-pad, a new Klang was done."
#Musicproduction: Cinematique Instruments releases free December Klang Instrument - Sonic Wastelands #freedownload
Posted by

ViennaCC
at 1:00 AM
No comments: