ViennaCC's Blog - Music & Videoproduction - Songwriting - Photography
Music&Filmproducer, Songwriter, Photographer - simply artist - from Vienna / Austria. Musician ViennaCC - about his creative works, also for bands and musicians: production of music and video, photography, free downloads. Homepage: https://www.vienna.cc/kunst/
Popular Topics in this Blog:

Saturday, January 18, 2020
Clever Fridges - Kluge Kühlschränke #punchline #satire #pointe
Posted by

ViennaCC
at 1:00 AM
No comments:


Friday, January 17, 2020
What is music mastering?
Music mastering is the final component of film process. 
During mastering, additional audio therapies are used on your mix to fix problem frequencies and improve musicality within your track.
Since magnetic tape replaced straight-to-lathe cutting from the late 1940s, audio mastering happens to be their own artform. But a majority of from the music industry still see it as dark magic. Before we pull out the veil with this mystery, let's define a major term.
An "audio master" is the final version on the song that's ready for available for sale, download, streaming, radio play, as well as other form of mass consumption by listeners.
Posted by

ViennaCC
at 3:00 PM
No comments:


Limits of Face Recognition - Grenzen der Gesichtserkennung #punchline #satire #pointe
Posted by

ViennaCC
at 1:00 AM
No comments:


Thursday, January 16, 2020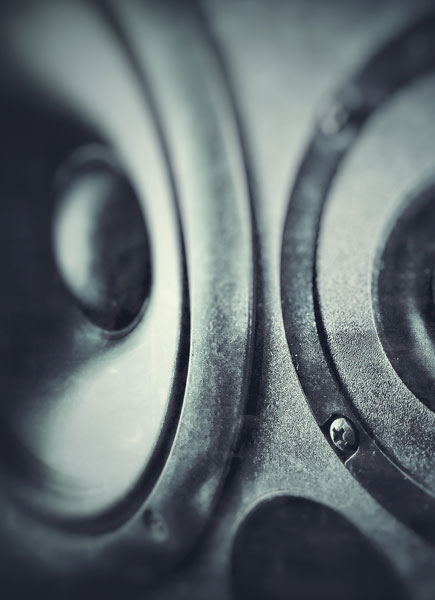 The instruments will cover a wide range of approaches including unpublished instruments, sound experiments, theoretical musical thought concepts or random products. Each of our team mates has thought about what they have always been interested in or what they have always wanted to try out. KLANG will show how we see music, what we love and how important we find the sound in music. And there is no better name for it than: KLANG (which is German and means 'sound')
#Musicproduction: Cinematique Instruments releases free January Klang Instrument - Clashing Rails #freedownload
Posted by

ViennaCC
at 9:12 PM
No comments:


Looking for ideas
#Poetry: Close the door and turn off the light
(Text by ViennaCC)
(very long)
my smile melts with confusion
artisticly enhanced
she titty-danced
her clients glanced
at her mammarily-expansed
bust, de-pantsed
and chanced, "Canst thou dance as Constance danced?"
If thou canst...
I swear, the crappiest poems ever written are by Jojo The Chicken
if thou canst quicken
But I wouldn't mind taking a shirt off Meghans chest
in case it hurts, i must confess
watching you cry at its best
no one can test,this love is feeling
rhetoric
Posted by

ViennaCC
at 3:30 AM
No comments:


Illiterate People Learning ? - Analphabeten lernen ? #punchline #satire #pointe
Posted by

ViennaCC
at 1:00 AM
No comments: