Music&Filmproducer, Songwriter, Photographer - simply artist - from Vienna / Austria. Musician ViennaCC - about his creative works, also for bands and musicians: production of music and video, photography, free downloads. Homepage: https://www.vienna.cc/kunst/
Popular Topics in this Blog:

Sunday, July 14, 2019
Posted by

ViennaCC
at 3:47 PM
No comments:


You can find manytoolsto use to stay in addition to the proceedings with your industry. You should know very well what your competitors is doing, and what your audience is asking for. When your marketing, customer support, andproductdevelopment strategies are solid, then movie luck. Social listening is certainly one tool which can be used to help your small business grow and succeed.
Posted by

ViennaCC
at 3:00 PM
No comments:


More Pocket Money - Mehr Tasschengeld #punchline #satire #pointe
Posted by

ViennaCC
at 2:00 AM
No comments:


Saturday, July 13, 2019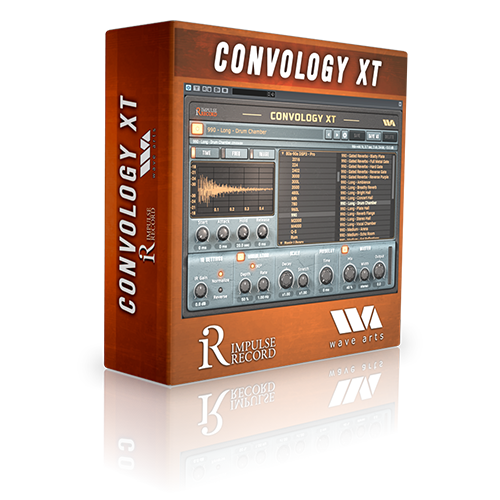 Includes 70 Vintage Reverb Impulse Response Files! This FREE vintage verb plugin download, comes in VST, AU and AAX and features a sampling of files contained in the Convology XT Library! There are no time limitations, iLok or frustrating unlocking hoops to jump through. Simply fill in the information on the licensing page and that's all there is to it.
Purchase all or any part(s) of the vintage library, without any nagging at any point. Easy, fast and secure checkout to affordable library sections, or buy "Complete" and have all of the 2,965 Convology XT Library files at your finger tips and save!
Everything you'd expect from a world class plugin and more – Zero latency, "Scale" functions of Stretch and Decay, EQ, PreDelay, Stereo 3D Chorusing (can either emulate early DSP gear, or be applied to vocals and instruments) Stereo Width from Mono to "Outside your speakers," Reverse and more. Yet the most outstanding feature of this plugin is the ease of use when dialing in a particular sound or vintage verb. Just click on any section of the library, then click on the unit and file and you're there. No more importing one file or folder at a time (who's got time for that!) Keep your lead vox rolling within your DAW and click through vintage reverb and effects while you audition them on the fly and determine the correct ambience and space – and you can go to any section of the 2,965 preset library and to any piece of gear, all while you're auditioning IRs. Want to save that particular IR, EQ, and PreDelay settings, etc – great, just save it and come back to it under "User" presets. Need an IR from another library or even some that you have created – just click on "File Browser" and go right to it.
The beauty of Convology XT is the ease of plugin use and file browsing, with a huge vintage verb library, with truly world class impulse response files, from all of the world!
In addition, true stereo 3rd party IRs, are supported from 4-channel WAV/AIF files, stored as L, R, L to R, R to L
Disc Requirements – 191 megs
#Musicproduction: Impulse Record releases Convology XT - Free convolution plugin that comes with 70 free impulse response files #freedownload
Posted by

ViennaCC
at 9:00 PM
No comments:


Liposuction - Fettabsaugung #punchline #satire #pointe
Posted by

ViennaCC
at 2:00 AM
No comments:


Friday, July 12, 2019
Looking for ideas
#Poetry: My Soul
(Poem by ViennaCC)
A voice that cries and wings that fiercely beat
A dreaming bird in a dark blue midnight sky
Far over misty mountain peaks snow-white
It's alright and don't forget this night
Posted by

ViennaCC
at 7:00 AM
No comments: