Music&Filmproducer, Songwriter, Photographer - simply artist - from Vienna / Austria. Musician ViennaCC - about his creative works, also for bands and musicians: production of music and video, photography, free downloads. Homepage: https://www.vienna.cc/kunst/
Popular Topics in this Blog:

Sunday, March 8, 2020
Nostradamus Check #punchline #satire #pointe
Posted by

ViennaCC
at 8:08 AM
No comments:


Posted by

ViennaCC
at 6:00 AM
No comments: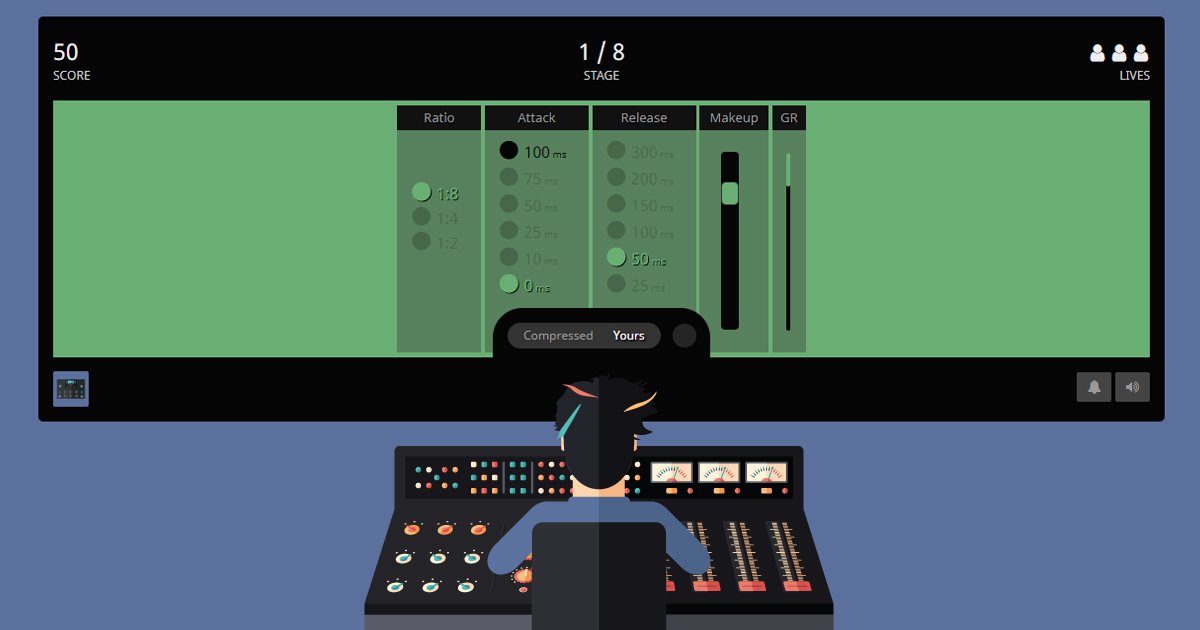 SoundGym has announced Compressionist, a new ear training game added to SoundGym's audio ear training platform.
This game is designed to help you hear compression nuances, and get a deep understanding of how compressor parameters such as ratio, attack, and release interact to get the desired result.
Compressionist is the 17th sound game on SoundGym. It is a Pro game (available for SoundGym Pro members).
#Musicproduction: SoundGym launches 'Compressionist' ear training game to help you master compression #freedownload
Posted by

ViennaCC
at 1:00 AM
No comments: