Music&Filmproducer, Songwriter, Photographer - simply artist - from Vienna / Austria. Musician ViennaCC - about his creative works, also for bands and musicians: production of music and video, photography, free downloads. Homepage: https://www.vienna.cc/kunst/
Popular Topics in this Blog:

Thursday, December 5, 2019
Academics and Practitioners - Akademiker und Praktiker #punchline #satire #pointe
Posted by

ViennaCC
at 6:45 AM
No comments: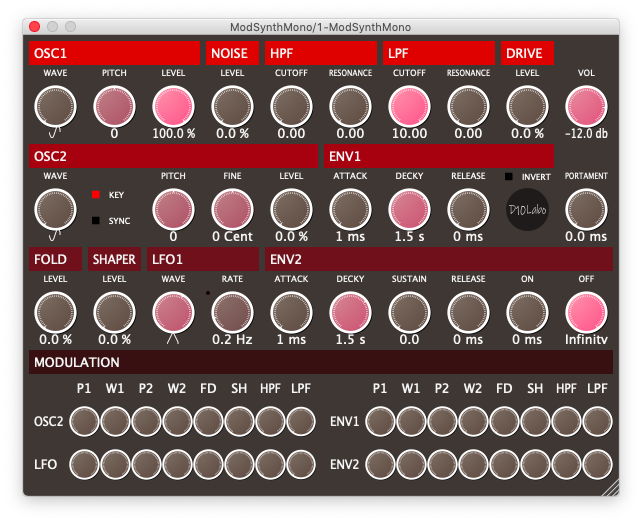 ModSynthMono is FREE and monophonic version of ModSynth. Sound is same.
This is verypowerful. inspired by EMS SynthiA and Sequential Circuits Prophet-5 and Oberheim Xpander. it has Matrix modulation, usually, menu of matrix modulation is combo box parameter, but this has all pods of modulations.
no preset, we recomend you make sound yourself.
#Musicproduction: D10Labo releases ModSynthMono RhythmDelay, & RhythmDelayFree for Mac & Win VST #freedownload
Posted by

ViennaCC
at 2:00 AM
No comments: