Music&Filmproducer, Songwriter, Photographer - simply artist - from Vienna / Austria. The man who sounds like the Beatles would sound today. Homepage: https://viennacc.bandcamp.com/
Popular Topics in this Blog:

Monday, April 29, 2019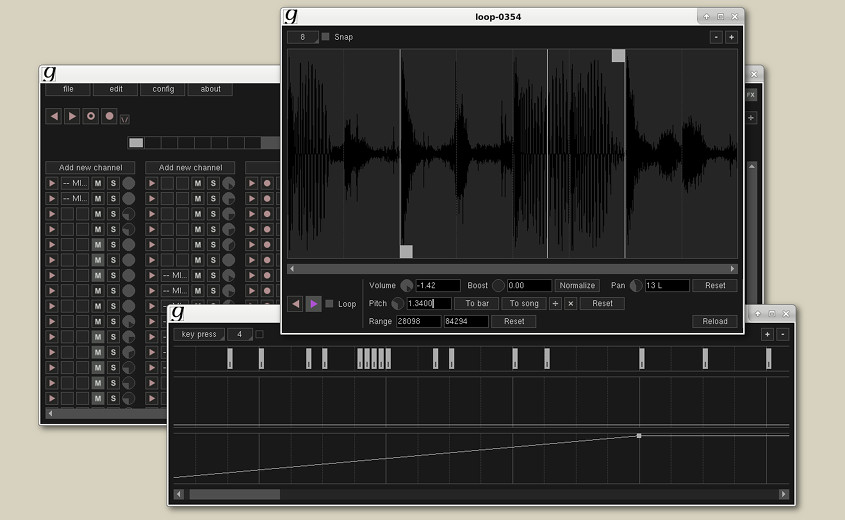 Giada is a free, minimal, hardcore audio tool for DJs, live performers and electronic musicians. How does it work? Just pick up your channel, fill it with samples or MIDI events and start the show by using this tiny piece of software as a loop machine, drum machine, sequencer, live sampler or yet as a plugin/effect host. Giada aims to be a compact and portable virtual device for Linux, Mac and Windows for production use and live sets.
#Musicproduction: Monocasual Laboratories release Giada 0.15.4 "Joseph Pilates" for Linux, Windows and macOS #freedownload
Posted by

ViennaCC
at 3:00 PM
No comments:
Links to this post


Chat-up Tip - Anmachtipp #punchline #satire #pointe
Posted by

ViennaCC
at 3:30 AM
No comments:
Links to this post