Music&Filmproducer, Songwriter, Photographer - simply artist - from Vienna / Austria. Musician ViennaCC - about his creative works, also for bands and musicians: production of music and video, photography, free downloads. Homepage: https://www.vienna.cc/kunst/
Popular Topics in this Blog:

Friday, March 17, 2017
Sport makes you feel naked looking better. Btw vodka too.
---
Sport gibt dir das Gefühl, nackt besser auszusehen. Vodka übrigens auch.

Posted by

ViennaCC

at 2:48 PM No comments: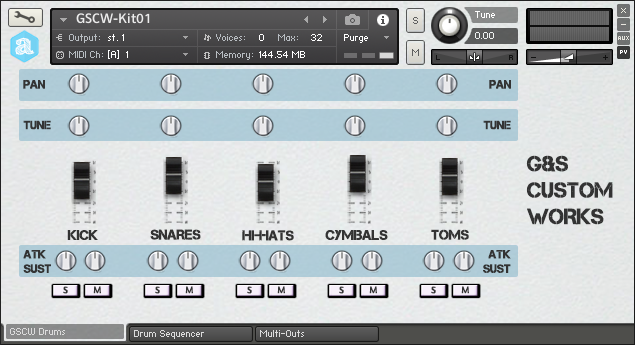 Autodafe has released G&S Custom Work 2.0 Drum Kits for Kontakt 5 Full.
This is a new and improved version of the G&S Custom Work library that was released by Salvador Pelaez back in 2005 in various formats.
#Musicproduction: Autodafe releases G&S Custom Work 2.0 Drum Kits for Kontakt #freedownload
Posted by

ViennaCC
at 1:52 PM
No comments:


In today's world, everyone has a camera. It may be as simple as the camera on their phones, but they still have one. This means that millions, maybe billions of people are taking photos every day. What does that mean for you? It means you have to compete with all those to make your images stand out. You have to find a way to be different, but how? The best way is to develop a style that is uniquely yours.
When people look at your work they instantly know it is yours, or someone trying to copy it. Your style is how you become known and how you make yourself stand apart.
#Photography: How to Develop a Unique Style for Your Photography
Posted by

ViennaCC
at 2:00 AM
No comments: