Music&Filmproducer, Songwriter, Photographer - simply artist - from Vienna / Austria. The man who sounds like the Beatles would sound today. Homepage: https://viennacc.bandcamp.com/
Popular Topics in this Blog:

Tuesday, May 24, 2016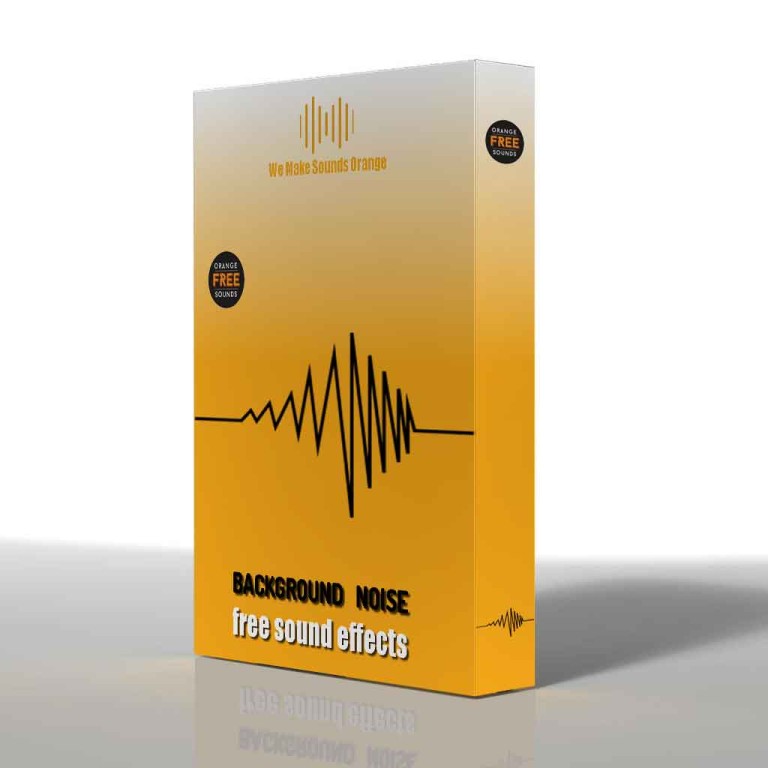 Orange Free Sounds has released Background Noise, a free sound pack in WAV format.
Here's what they say: "Background Noise or Ambient Sounds – we mostly don't pay attention to it but still it's surrounding us, at home, at work... everywhere. It can be natural, artificial, pleasant or less pleasant. Sometimes even called "Noise pollution". In "Background Noise" OFS Sound Pack we tried to make it almost like "relaxing sounds". Noise pollution – well, we'll take care about it in some of future Sound Packs."
Content:
Birds Noise.
Cricket Noise.
Fan Noise.
Fridge Noise.
Talking People Noise.
Police Siren Noise.
Rain Noise.
Sea Waves Noise.
Street Noise.
Thunder And Wind Noise.
Water Stream Noise.
Price: Free.
#Musicproduction: Orange Free Sounds releases "Background Noise" free sound pack #freedownload
Posted by

ViennaCC
at 5:30 PM
No comments:
Links to this post