Music&Filmproducer, Songwriter, Photographer - simply artist - from Vienna / Austria. Musician ViennaCC - about his creative works, also for bands and musicians: production of music and video, photography, free downloads. Homepage: https://viennacc.bandcamp.com/
Popular Topics in this Blog:

Thursday, April 14, 2016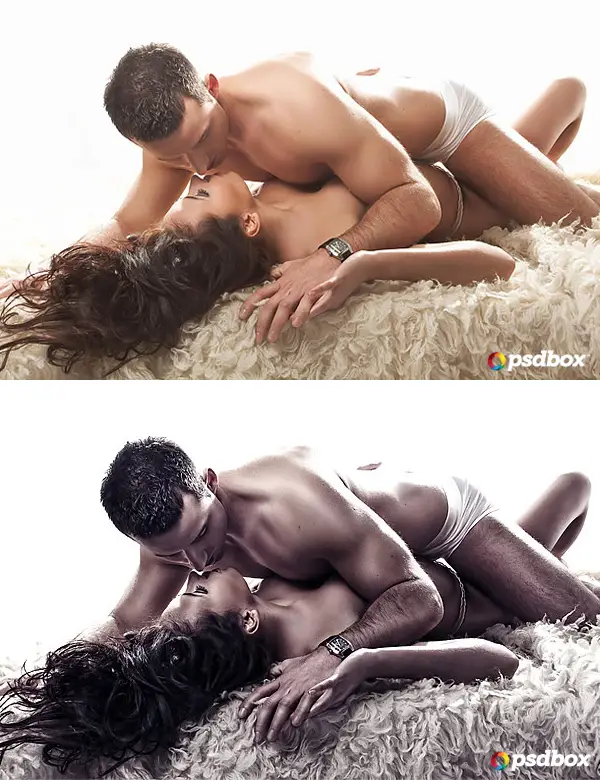 Of course, what you see during the shoot with your eyes and what you get after the photo session is not the same thing. But do not let your despair take possession of you! Photoshop will save the world with its advanced tools to smooth out skin and hair, optimize body proportions and emphasize some details. Just like beauty!
1. Professional Photo Retouching Bikini Model
2. How to Slim a Face in Photoshop with Just a Few Easy Steps (Tutorial)
3. Retouch images in Photoshop with frequency separation
4. Photoshop CS6 Presets: Photographic Toning Retouch Method
5. How to Create a Porcelain Skin Effect in Adobe Photshop CS6 (Exclusive Tutorial)
6. Video Tutorial: Harmonise Tricky Tones and Colors
Posted by

ViennaCC
at 2:30 AM
No comments:
Links to this post