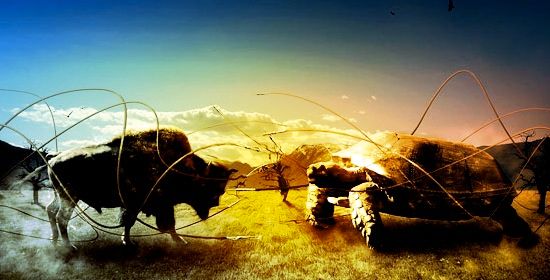 Create Clean Glossy Logo with Photoshop CS6
As the title says, you can learn how to create clean and glossy text effect or logos easily after seeing this video. Make sure you have CS6.
Photoshop Collage Tutorial
Give Collage Effect to your Photos easily by watching this video.
CS5 Water-coloring Tutorial
If you are wondering how to give your photos a water-colored effect then this Youtube Tutorial is for you.