Music&Filmproducer, Songwriter, Photographer - simply artist - from Vienna / Austria. Musician ViennaCC - about his creative works, also for bands and musicians: production of music and video, photography, free downloads. Homepage: https://www.vienna.cc/kunst/
Popular Topics in this Blog:

Saturday, May 9, 2015
Turn a photo into a funky pop art piece, bringing together filters and layers to create bold colours and shapes
#Photoshop: Make pop art with filters (part 1&2)
Posted by

ViennaCC
at 8:30 PM
No comments:


Very interesting piece of software. Lite version is free, you can purchase full version with more guitars.
ViennaCC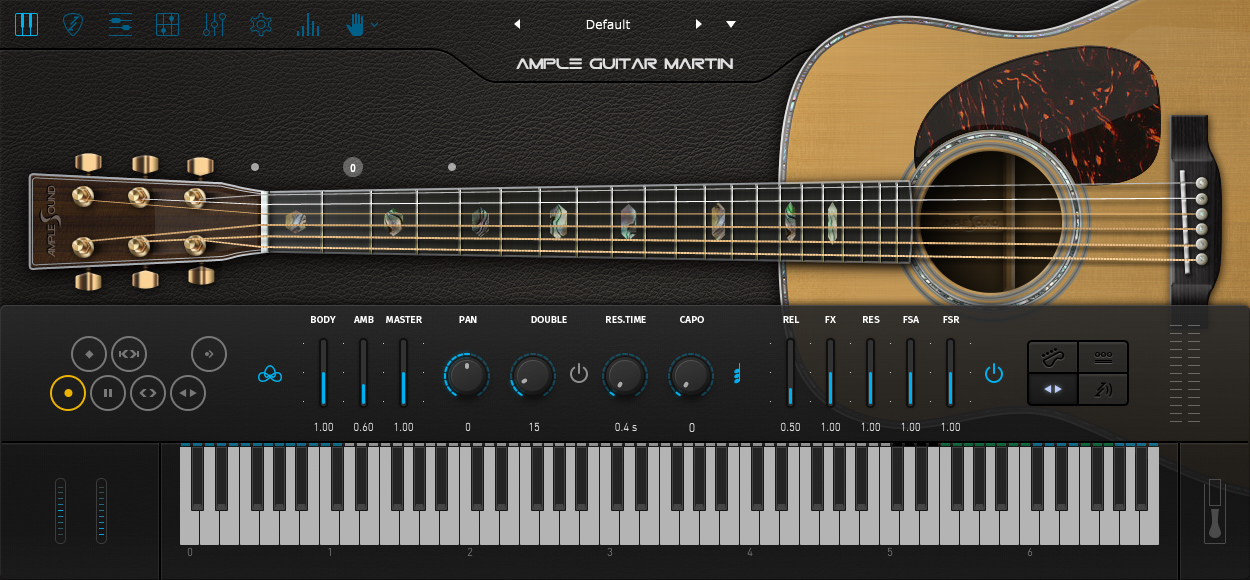 Ample Sound has released Ample Guitar M Lite II, a Free "lite" version of AGM II.
AGML II has been greatly improved compared with previous version. It has full range notes now (E1 - C5), which was (E1 - G#3) before. Except samples and articulations, AGML II shares full features of AGM II incl...
#Musicproduction: Ample Sound Releases #Free Virtual Guitar "Ample Guitar M Lite II" for Mac & Win
Posted by

ViennaCC
at 12:30 PM
No comments:


I like Zebralette and use it.
ViennaCC
The free preset bank contains 51 patches: 5 basses, 11 keys, 4 leads, 6 pads, 4 percussion, 11 rhythmic patches, 7 SFX and 3 experimental patches (be careful with the volume).
#Musicproduction: Shpitz Audio releases #Free Preset Bank for Zebralette
Posted by

ViennaCC
at 4:30 AM
No comments: