Music&Filmproducer, Songwriter, Photographer - simply artist - from Vienna / Austria. Musician ViennaCC - about his creative works, also for bands and musicians: production of music and video, photography, free downloads. Homepage: https://www.vienna.cc/kunst/
Popular Topics in this Blog:

Sunday, February 15, 2015
I use Zebralette (German software)
ViennaCC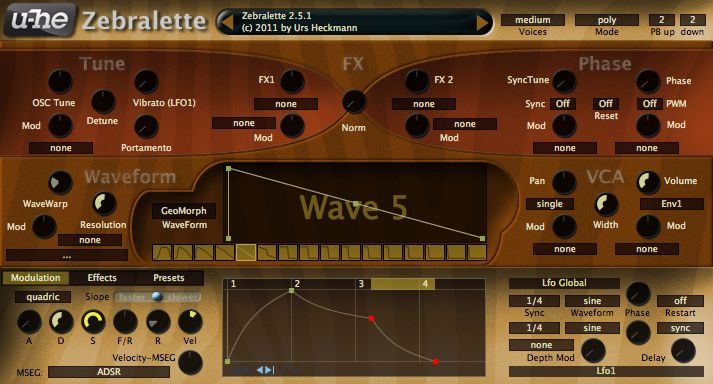 As promised, this follow-up to the 10 Best Free VST Plugins list (that is, just effects and processors) is all about synths.
Some of these synths are early projects from designers who have gone on to work for larger companies making some of the most high-profile VST instruments; others are passion projects from solo sonic adventurers who simply want to share their skills with the music-making community. And some are simply streamlined versions of commercial
#Musicproduction: The 10 Best #Free VST Synths In The World
Posted by

ViennaCC
at 10:20 AM
No comments: