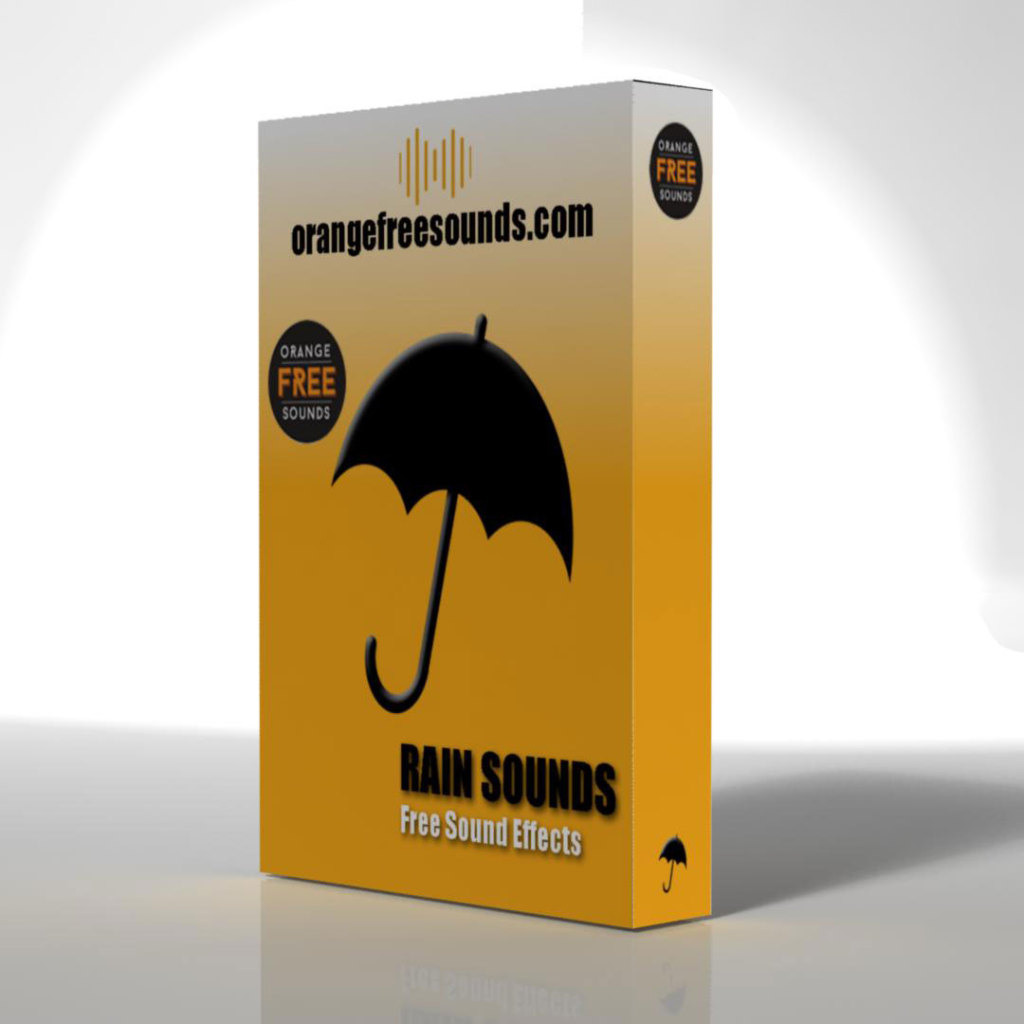 An interesting fact – Rain Sounds are among "most wanted" sound effects on whole www.
Rain sound has positive effects on human mind.
Soothing sounds of rain are very relaxing and helps you to calm down when nervous or stressed in any way.
Rain sounds for sleeping – one of the best ways to quickly enter deep, relaxing sleep.
It can be used in movies industry, gaming industry, for therapeutic purposes (sound therapy)… but we consider it's best to choose what suits you the best.
#Musicproduction: Orange Free Sounds releases "rain sounds" #free sound pack