Music&Filmproducer, Songwriter, Photographer - simply artist - from Vienna / Austria. The man who sounds like the Beatles would sound today. Homepage: https://viennacc.bandcamp.com/
Popular Topics in this Blog:

Thursday, June 27, 2019
Reason For Loud Music - Gründe für laute Musik #punchline #satire #pointe
Posted by

ViennaCC
at 1:58 AM
No comments:
Links to this post


Wednesday, June 26, 2019
'Club Sound 040' has a simple message: Keep cool and take it easy.
I recorded it spontaneously and had great fun with it.
Click hear to
listen on Soundcloud
Posted by

ViennaCC
at 9:29 PM
No comments:
Links to this post


Are you currently trying to find the right sort of microphone for the home studio?
If you do, you could be feeling overwhelmed together with the choices out there. You will find many hundreds of unique variations of microphones out there, and all of them vary widely in price and features.
When I started recording my music, I didnt know anything about microphones. I didnt know what the 3 kinds of microphones were, or what made one type desirable over another. Each will looked good, but I wasn't sure which mic was best for my house studio.
I wish to spare you the irritation of requiring you to wade through a ton of irrelevant information just to find out which microphone is perfect for you. That's why I assembled this information, that could teach you just the significant things you must know about microphones, so that you can result in the right purchasing decision.
Here, you'll learn:
what the 3 kinds of microphones are – so you may see which is perfect for your specific recording needs
what polar patterns are and which will let you gain a more professional sound in your house studio
the advantages and disadvantages of your unique variations of mics and polar patterns – so discover which options is fine best for each recording situation you encounter
Posted by

ViennaCC
at 2:30 PM
No comments:
Links to this post


This Will Never Die Out - Was niemals ausstirbt #punchline #satire #pointe
Posted by

ViennaCC
at 1:57 AM
No comments:
Links to this post


Tuesday, June 25, 2019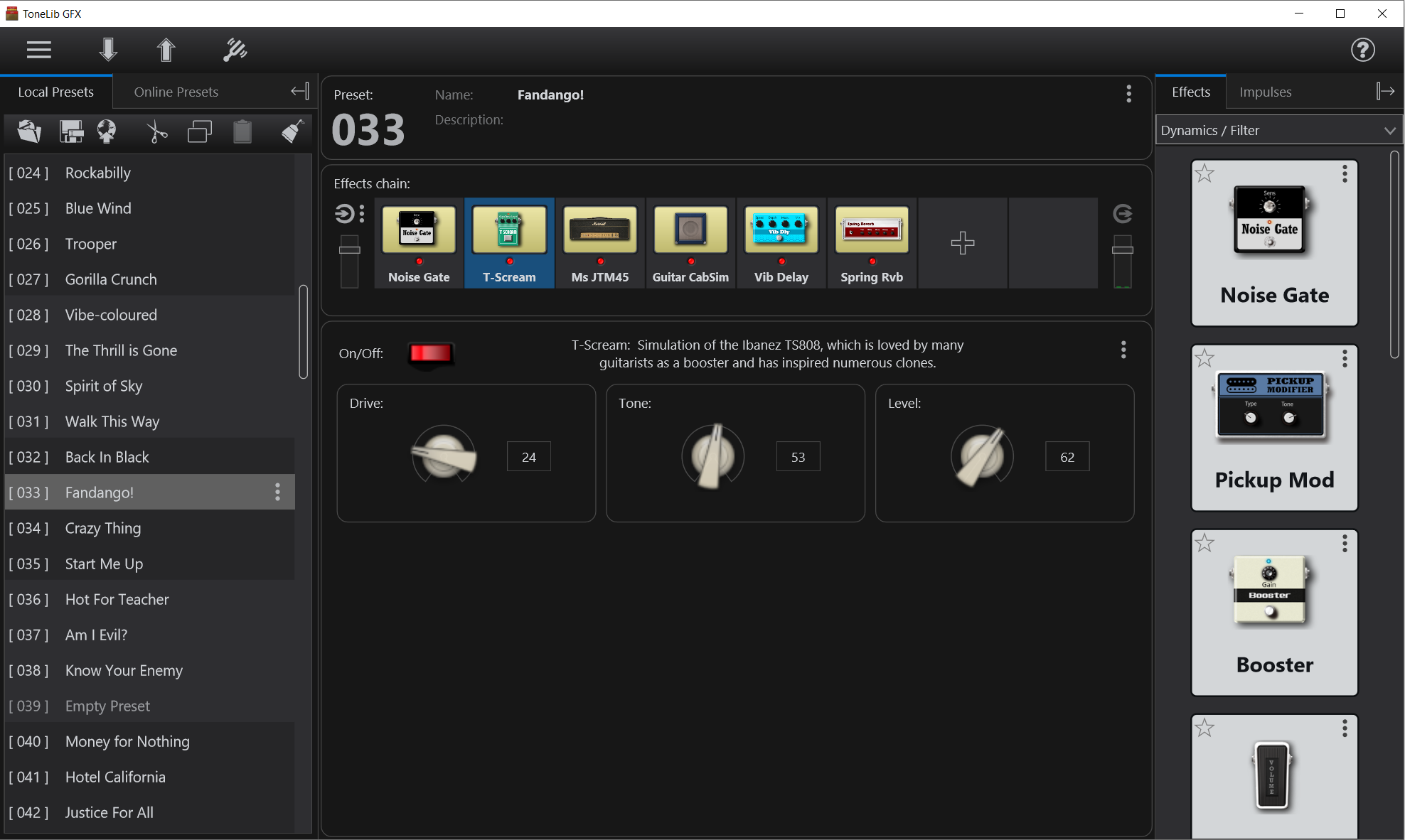 ToneLib GFX incorporates modules with emulations of real guitar rig elements achieved with software DSP to obtain "the best tones with minimal CPU load and ultra low latency". Its integrated preset librarian and IR manager also allow you to easily customize, backup and manage your built-in library of tones. All is managed within its user interface, which is designed to be simple, but powerful.
The oversampling is auto-adjusted to a session's sample rate to save valuable CPU power while providing the most transparent sound possible.
Also note that ToneLib GFX is not just for guitar. The many included distortion, amp, delay, reverb, compressor and other effects can be utilized on any types of recordings.
#Musicproduction: ToneLib updates ToneLib-GFX to v3.8.0 for Win, Mac, Linux #freedownload
Posted by

ViennaCC
at 1:30 PM
No comments:
Links to this post


Knowlegde And Inteligence - Wissen und Intelligenz #punchline #satire #pointe
Posted by

ViennaCC
at 1:56 AM
No comments:
Links to this post